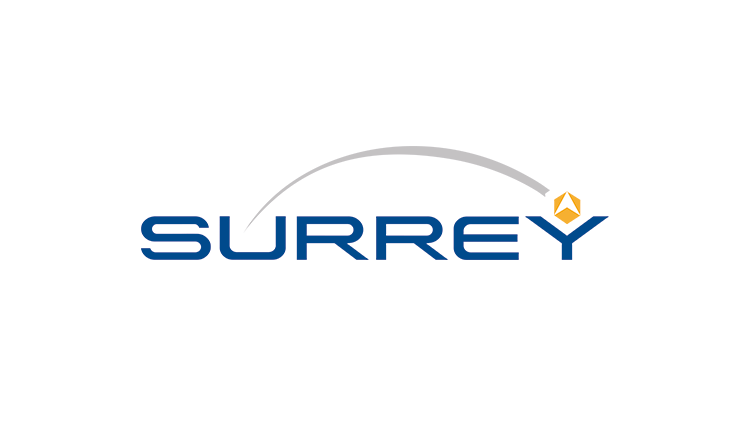 SSTL is supplying two experts to a study contract by the UK Space Agency as part of the future Space Based Position, Navigation and Timing Programme (SBPP), a major new UK Government programme launched by the UK Space Agency in October 2020 to explore innovative ways of delivering vital satellite navigation and timing services to the UK from space. The SSTL experts will contribute their many years of satellite navigation expertise to help determine options for improving the resilience of UK Critical National Infrastructure and provide an assured system for Position Navigation and Timing. SSTL is highly regarded for navigation expertise and has manufactured all the 34 navigation payloads for Europe's Galileo navigation constellation. SSTL's GNSS receivers are flying on many LEO missions, including the TripleSat/DMC constellation, ESA's PROBA-1, USAF STPSat, JAXA SLATS, RemoveDEBRIS, and the International Space Station.
Governments around the world are looking with increasing interest at supplementing existing Global Navigation Satellite Systems (GNSS) including GPS and Galileo to provide greater accuracy and as a back-up in case of jamming or outages. Greater accuracy for position and navigation will also be essential for the introduction of future autonomous vehicles, both on ground and in the air to ensure safety and security. Truly autonomous vehicles will require sub 20cm assured accuracy for them to function safely, and it is expected that LEO satellites could provide this level of precision.
SSTL is working with Airbus and the SBPP contract will be via the SERAPIS framework agreement which is run by BAE Systems on behalf of the UK Government.